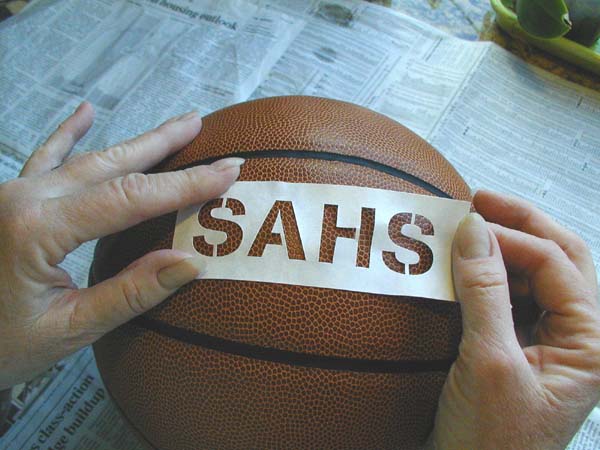 1. Just stick the single adhesive backed stencil on the ball (Nothing to line up or mask!)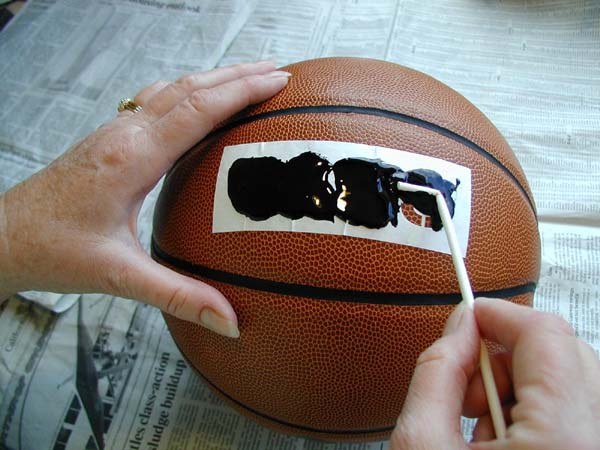 2. Wipe on ink and let dry. The whole process takes about 30 seconds. The ink slowly penetrates deep below the ball's surface. The thick ink forms a seal so it does not leak under stencil openings. Gives incredibly sharp letters. Ink is usually left on to dry for an hour or two.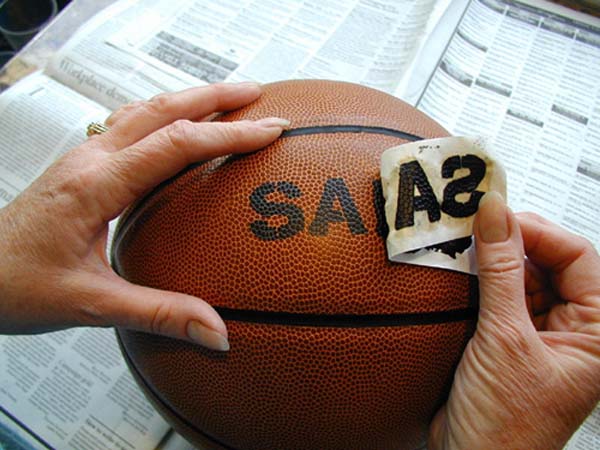 3. Remove the stencil after ink dries. It's that simple! There is nothing to wash or dry or clean up. NO heat is required. Ink resin is removed automatically when you remove the stencil! Nothing is left on the ball's surface. Only the ink or dye is left penetrated into the ball. This is the world's first "peelable" penetrating ink developed just for Ball Tattoo!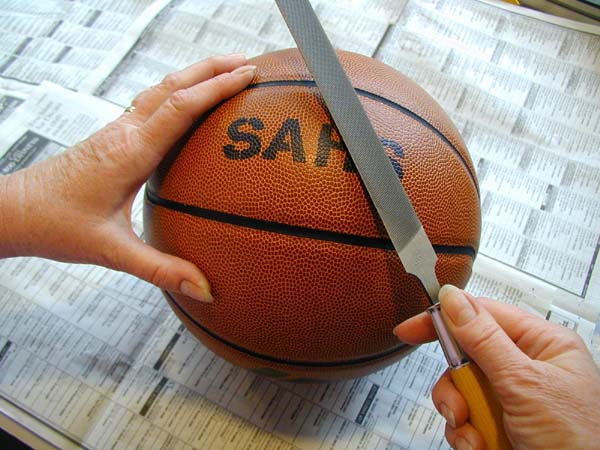 4. Letters won't even file off most balls!
They likely won't wear off either.